TRUMP TRAIN: DERAILED AT THE STATION
PATRIOTIC TWITTER-STORM AHEAD…
WOW! You must feel like a fool backing Trump now that Goldman Sachs runs the White House #SuckerTrain
Trump is so anti-globalist he put the Chief of the Globalist Rothchild's as Secretary of Commerce (China Deal) #SuckerTrain @HouseCracka
Trump: 'I'm A Nationalist And A Globalist. I'm Both.'
*SOURCE*
[NOTE: During the 1930's these were known as National Socialists, aka Nazis.]
TRUMP VOTED FOR AND/OR FUNDED CARTER, MONDALE, CLINTON, AL GORE, KERRY, OBAMA, PELOSI, WATERS, BILL DE BLASIO, PLANNED PARENTHOOD, CODE PINK…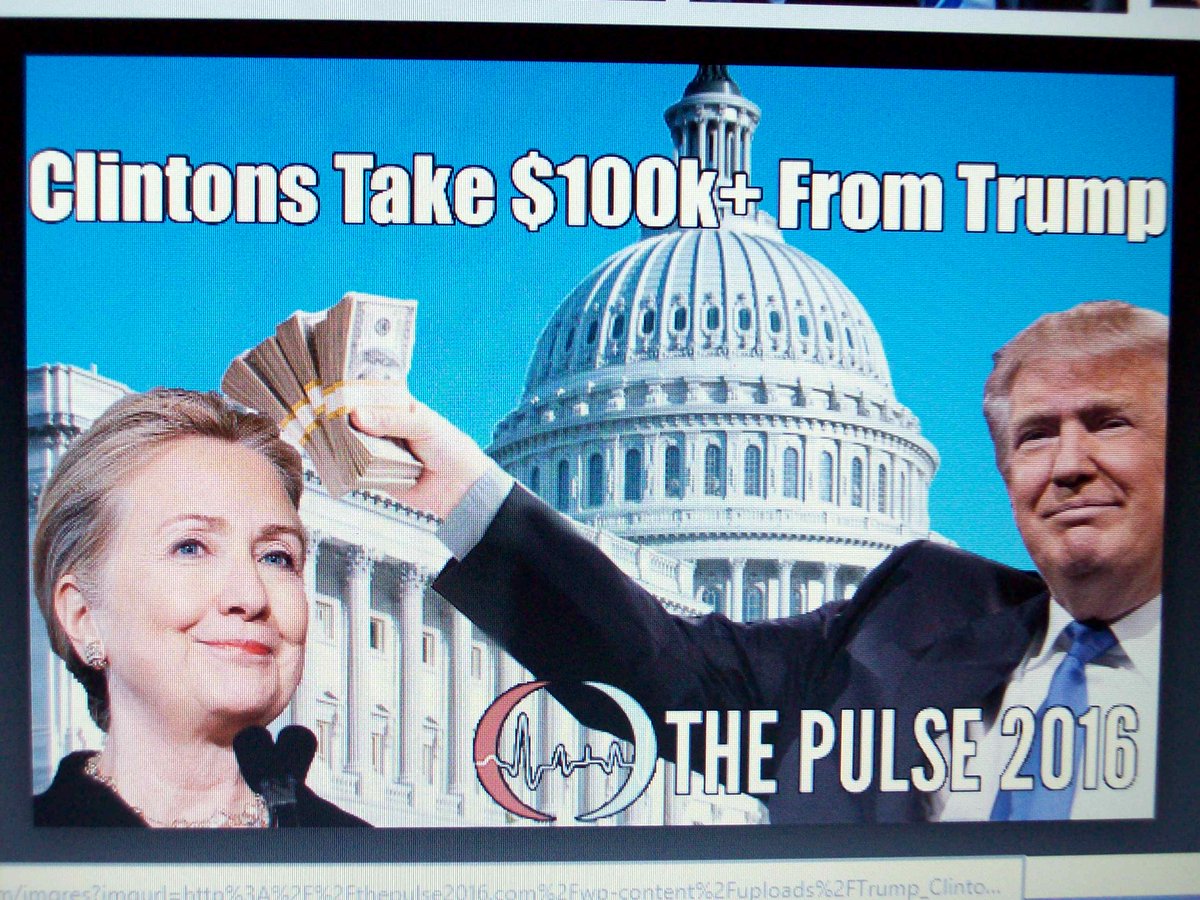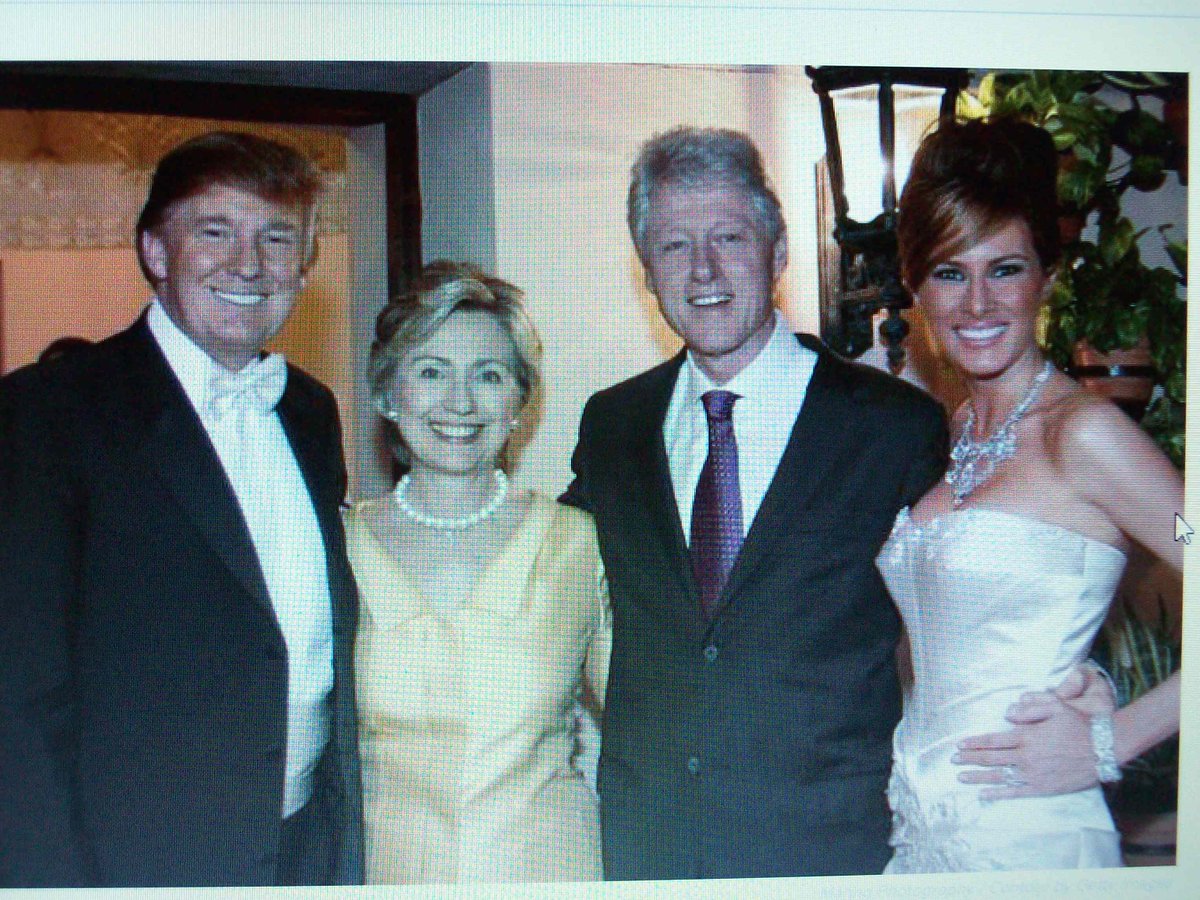 Trump has granted more lobbyist waivers in 4 months than Obama did in 8 years
*SOURCE*
These people are fighting to preserve conservatism and to assure something like Trump NEVER happens again.
#Trump is a Dem playing into there hands so the GOP is destroyed
Bullsh*t, the sooner #TrumpCult renounces their false idol and grows some conservative principles the better. Trumps a sick man. #conned
It will take the upcoming loss of both congress and the presidency for #TrumpCult to realize what political stooges they have been. #conned
It is the patriotic duty of Americans to defend themselves against a corrupt, despotic, mentally ill leader.

Acceptance is traitorous.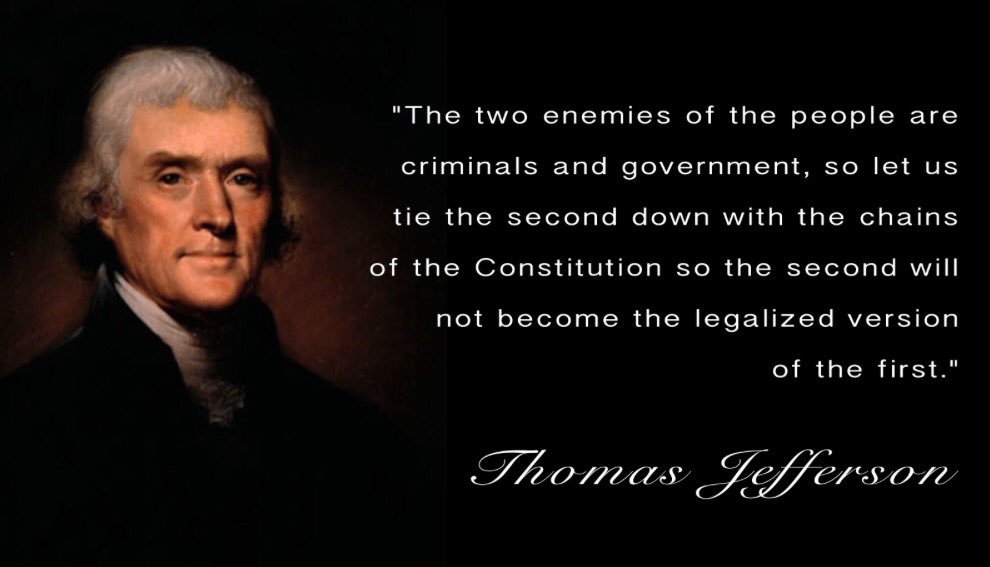 Nobody could admit that Trump won and they still can't accept it . People have a resistance to change . Once your mind Is made up its hard.
It's called valuing ones own principles such as conservatism, a simple concept which clearly many cannot grasp.
To the Lib Trumptards:  So after #Benghazi when Hillary did OUR ppl bad #trump said she was doing

great

job & gave her Money, did

you

fall in line & give her $$ 2?
I'm guilty of holding the line, while l watch The Republic fall into the socialist abyss. Holding @POTUS feet to conservative 

not

bashing.
#HaySeedHick  #Conservatives

take a beating these days for defending principles.
=====
MY COMMENTS:
Now there was editing done for brevity, and to rid the thread of spam and trolls…so it may at times be hard to follow…the bottom line is this: Even people who want to support Trump are increasingly finding it harder to do, AND are beginning to harshly criticise him.
When even those (tepidly) for you are moving away FROM you…you must be really wrong/bad.
 -Rev. Larry Wallenmeyer.