I'm just over 62 years old. I was born and raised in the midwest, predominantly in Missouri, though I've also lived in California, Illinois, Arkansas, and Arizona, and have been to: Indiana, Iowa, Oklahoma, Texas, New Mexico, Utah, Colorado, Nevada, and Nebraska.
I became a Born-again, Biblical-Christian on August 14th, 1976, and have devoted to reading and studying through the entire Bible as often as I can, I am currently studying through The Bible for the 73rd time.
Going back to my school days I was fascinated with History. Devoured books and documentaries on history. I have also studied America's Founding Documents (Declaration of Independence, The Federalist Papers,  The Constitution, and The Bill of Rights), and have also studied America's Founding Fathers.
As one who grew up in small rural midwest towns, or in the country I have recollections of things THEN that are a far cry different than NOW, usually for the worst.
This these influences, primarily my Christian faith and affection for America's Founding Fathers and Founding Documents, are what I used to put this culmination of a "clearinghouse" article together. I will be going through "My Collection of Stuff" and posting in a clearinghouse manner….I will attempt to keep all articles/memes pertaining to a certain topic together, so on and so forth.
The Start.
As a kid who grew up in rural Missouri during the '60's and '70's the FIRST "Big Thing" I noticed as a very bad trend is gas prices. I remember Regular Gas at 19 cents a gallon, and Ethyl at 22 cents a gallon.
Then they told us about oil shortages, OPEC, and "the world is running out of oil/gas". Since then gas has been as high as $4.00 a gallon, and in the last 21 years has NEVER been lower than $1.52 a gallon.
This was again confirmed in 2015, see:
Earth Is An Oil-Producing Machine — We're Not Running Out- source.
Also see:
Oil Fields Are Refilling…
Naturally – Sometimes Rapidly- SOURCE.


There Are More Oil Seeps Than All The Tankers On Earth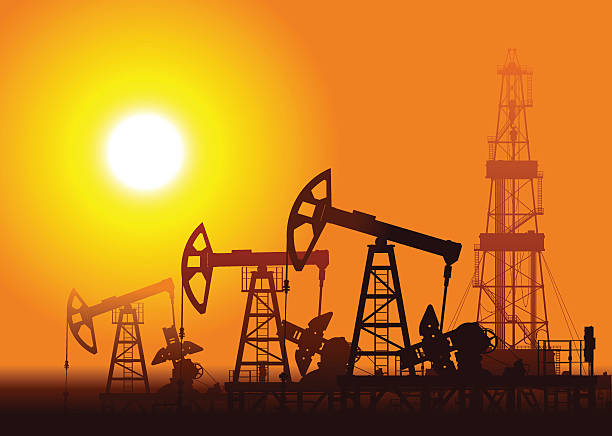 So the world governments, media, Liberals/Marxists, and Enviro-Wackos are lying…
…why?
Because as we go along we'll see that 

no matter what the issue is "The Powers That Be" will always LIE and take measures to take more CONTROL. 
As we go along you'll see this global lust for CONTROL repeated in every issue…and "The Powers That Be" offer the same tired Marxist "solutions" over and again:

raise taxes, micro-manage/regulate the Free Market/Private Sector, transfer wealth via welfare, outlaw productivity and independent thought, and reward laziness and compliance.
=====
"Kid Covid".
Steve Deace

@SteveDeaceShow
I can think of another Merck drug that is quite a bit more effective against serious Covid infection than the 30% this one is.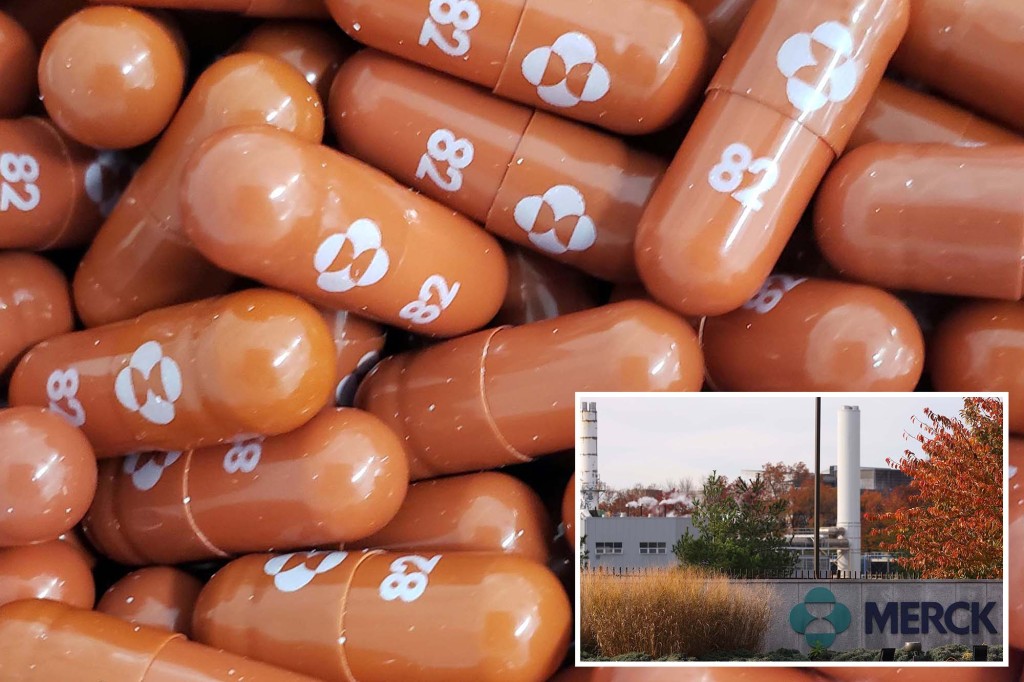 Merck says COVID-19 pill may NOT be as effective as they thought
Pharmaceutical giant Merck said Friday that its COVID-19 pill could be less effective than originally thought.
The drugmaker said the experimental pill, molnupiravir, was shown to be 30 percent effective [My Notes: MAYBE 30% effective.]  in fighting hospitalizations and deaths in a study of 1,433 patients.
That's a drop from a 50 percent effectiveness rate in a prior study of 775 patients.
=====
McCullough For Director NIH

@I7Bomb
Dr. McCullough states that there was never a back up plan if the vaccines did not work. We have had 1,000,000 vaccines injuries and 1,000,000 vaccine failures and we are now in our 3rd wave and the vaccines are having no impact at all. VIDEO.
=====
Steve Deace

@SteveDeaceShow
Natural immunity for the win, again-
Andrew Bostom, MD, MS

@andrewbostom
Qatar data reveal natural covid-19 immunity confers 100% protection against fatal and critical re-infections, and 90% protection against reinfections causing "severe" disease [by WHO criteria, i.e., respiratory rate>30/minute or SpO2<90% on room air]  SOURCE.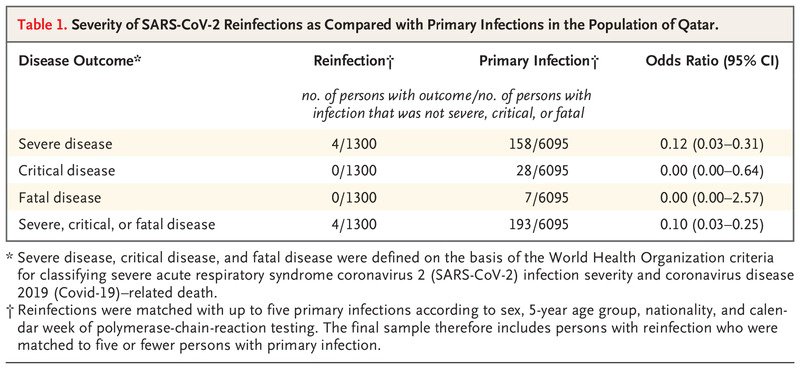 =====
The Whore Church Babylon: Revelation.
=====
Matthew J. Peterson

@docMJP
Modern culture is practically begging to bring the old gods back. To call them forth. You see it all over and in many ways, LARP or not. Steve Deace- The new progressivism is really the old paganism.
NOW – Egypt reopens the 1.7-mile long "Avenue of Sphinxes" that links the ancient Egyptian temples of Luxor and Karnak. VIDEO.
The Message IS Still The Same:
=====
Climate-Change/Global-Warming.
Wind power is resource 'friendly'???? These are used turbine blades being buried because they cannot be recycled. The 'greenies' won't tell you this nor show you this.
=====
Rittenhouse.
10 heinous lies about Kyle Rittenhouse debunked: Devine
=====
Mere days after we were told our justice system is designed to protect white people,

an almost entirely white jury found three white men guilty of murdering Ahmaud Arbery.
=====
Miscellaneous.
Jack Posobiec 

@JackPosobiec
The Biden presidency is apparently run by throwing Scrabble tiles on the floor and feeding the words they come up with through a Speak N Spell that is then hooked up to a Teddy Ruxpin. SOURCE.
=====
Thomas Sowell

@ThomasSowell
It is usually futile to try to talk facts and analysis to people who are enjoying a sense of moral superiority in their ignorance.